Is Content Syndication Reforming LeadGen?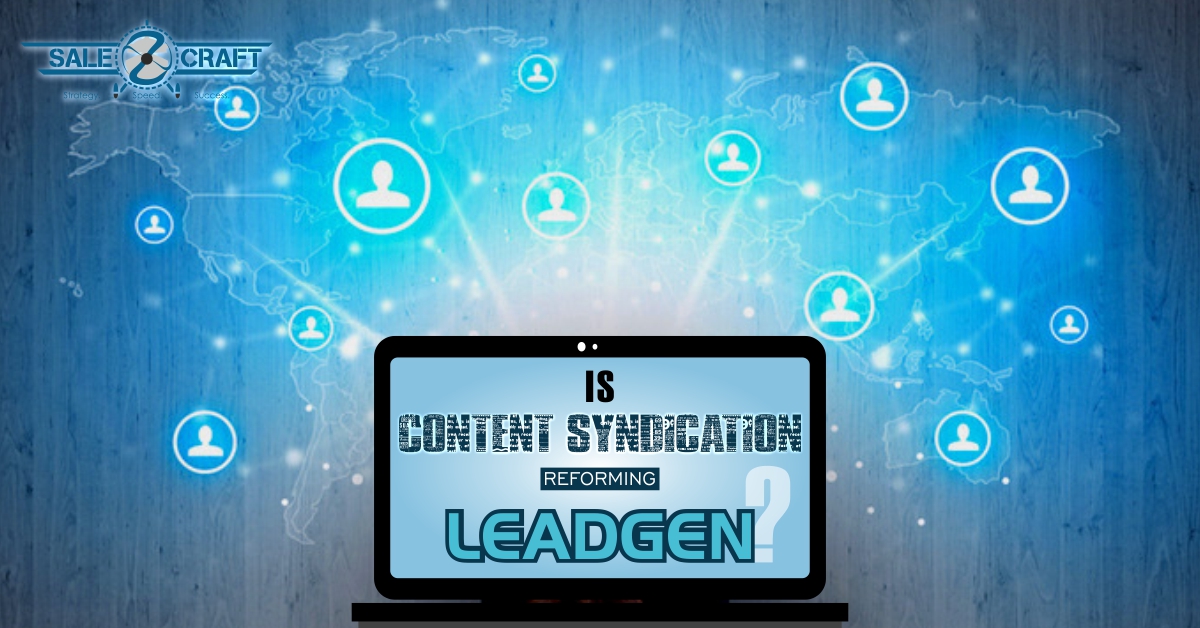 By publishing content just on the website, don't lose some great opportunities to connect to the people outside your reach. Learn how to syndicate your content.
Creating content just for your website? Aren't you losing some great opportunities to connect to the people outside your comfort zone? Have you ever given it a thought? If the answer is no, then it's the right time when you can scratch your head. It's been over a decade now that marketers using content syndication strategies as an alternative way to reach an audience outside of their overall reach.
With content syndication strategies you can now broadcast your content on multiple channels available. It is a scientific term for the utilization of your content by third parties. syndicating the content will benefit everyone involved in the process, it's a win-win game for all.
Methods of content syndication-

Syndicate Your Content On Third-Party Blogs:

Being a marketer one should think out of the box and what would be better than publishing your existing content on other partner websites it can be featured on their blog post. The better way to promote your content at a very low cost or even without any cost is with one of the most effective B2B content syndication networks in the market. It enhances lead generation success, amplifies your reach, and increases ROI while reaching professional decision-makers.
Methods That Can Be Followed Easily:
Original Content: You are not creating any original content for your partner. The third party simply republishes your content.

A Mix of Syndicated and Original Content: You can try publishing a mismatch of your original and syndicated content depending on engagements required to be managed with alternate days or weeks.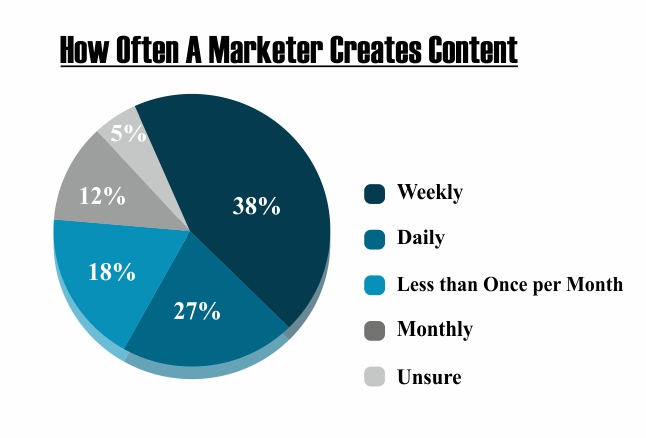 Syndicating Content Through The Social Media:
Marketing starts with an audience and like any other marketing strategy, social media syndication also starts with connecting audiences. In a way to syndicate, your content through social media platforms don't ignore the fact that social media is changing regularly though, it is important to continue to change along, just to ensure that you are always on the cutting edge. By publishing on social media you can build a reputation online, increase your credibility, and reach a larger audience.
Here Are a Few Things To Keep In the Bucket:
Link your blog RSS feed to the local directories for local businesses to Optimize the local exposure of your business.

Don't forget to include the links of your social media content to the local directories for maximum exposure.

Try showcasing your article's posts on your profile and LinkedIn listings.

Include the "Follow us" "SUBSCRIBE" tags in your blog post.

Look for industry-specific social media sites to gain maximum exposure.
What makes content syndication beneficial?
Syndicating your content to other online mediums can reinforce your content marketing strategy for better outcomes. Creating content on a daily basis for a blog can be tricky and above all building, an audience for your content is no picnic. Syndicate content lets you create blog content easier gives enough time for original content and helps increase your audience and audience awareness.
Gives maximum exposure to your content.

With building traffic to your site.

Enhance your SEO ranking.

Give your brand the exposure it needs.

Number of your followers

No violation of 'Google Policy'.
Syndicating your content is probably the best way to improve your lead gen efforts. It amplifies your reach, provides you with an audience you might have never been able to reach. Content Syndication helps you optimize results and take your content in front of a relevant audience with high purchase potential, with a better metric framework. Yes, It is a win-win game for all_
Started Liking our blogs?
Follow us on LinkedIn and
Read more @salezcraft.com/blog