Lead Generation To Its Edges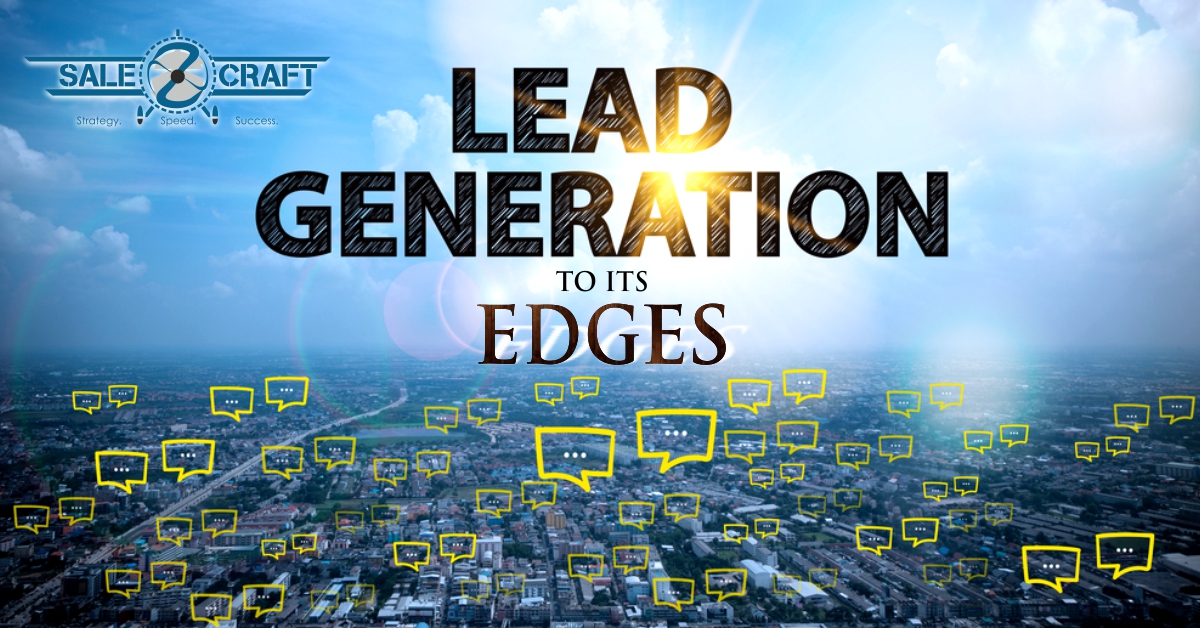 We have discussed a lot about demand generation in our demand gen blog set. That journey might have ended with BOFU. However, we are marketers and we can not allow ourselves to stop, our aim is to know the prospect so well and do whatever it requires to fulfill their demands.
In demand generation, we discussed how to create demand through various awareness and evaluating strategies in the funnel and how to convert a prospect into a potential lead. But that one thing we have discussed briefly in our previous blogs is Lead Generation so we will cover this in this set of blogs on lead generation.
By far lead generation is different from demand generation but you can consider all lead generation is demand generation but, all demand generation is not lead generation. If you look at the sales funnel demand generation is up in the funnel than lead generation. In simple words, you can not generate leads without generating demand.

Lead Capture- Lead capturing is a method of collecting information about potential prospects to convert them into buyers in a lead generation strategy. You will surely agree with us that the majority of visitors on our websites do not convert, but we as marketers still can find opportunities to generate traffic on our website and capture impactful leads by creating a lead capture form on our website & landing pages that can actually work in our favor.
Lead capture form is a feature that allows you to easily collect the information of those users who are interested in the content of your publication. The main purpose of the form is to get permission to interact with potential customers and to get in contact with them. It all depends on it, as the design and structure of a lead capture page are important for its success.
Lead Management- Lead management is an architectural form of lead nurturing to educate prospects to convert them into potential buyers using marketing campaigns. It shortens the gap between marketing and sales to initiate interest in the buyer's mind towards the service or product. Management of leads identified potential buyers (leads), educates them, engages with them, and when the leads are considered qualified, gets passed from marketing to sales.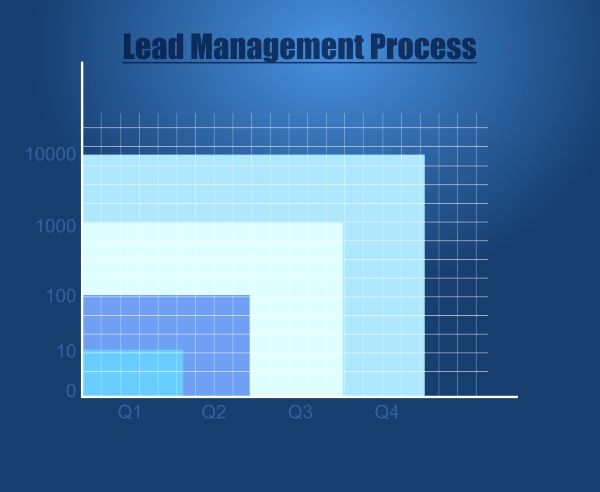 While managing you're collected leads always focus on your potential or existing customers first, they are the assets for your brand. If your sales strategy is a jar that needs to be filled with rocks, pebbles, sand, and water, so these are the rocks for your sales jar and they need to be put first in the jar before everything else. An effective pipeline management system can help you to focus more on leads that are likely to bring more positive results. In this way, they can optimize their sales efforts and bring in more closed deals.
This is just an overview of a few lead gen strategies, we will discuss more in our upcoming blogs, related to lead generation and we will clear the common concept that confused most of us while differentiating lead gen and demand gen.

So stay tuned...
And check our latest blogs at salezcraft.com/blog